Taylor Arnold
Title / Position: Graduate student
I am Ph.D. candidate in statistics. My thesis work focuses on applied high dimensional regression with applications in economics, physics, and meteorology. I am also the co-director of a digital humanities project which is visually mapping the FSA-OWI photograph collection.
When and Where
Mayagüez
November 12-14, 2012
our Twitter backchannel
No Twitter messages found.
Links
Un lindo coqui… why not?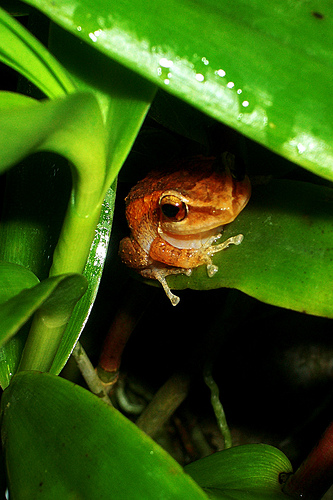 foto de
angel.a.acevedo