Peter Robinson
Title / Position: Professor
Organization: University of Saskatchewan
I have been involved far too long in digital methods for humanities research, scholarly editing, methods for editing and analysis of large manuscript traditions (particularly, application of techniques from evolutionary biology. I can remember when humanities was not digital.
When and Where
Mayagüez
November 12-14, 2012
our Twitter backchannel
No Twitter messages found.
Links
Un lindo coqui… why not?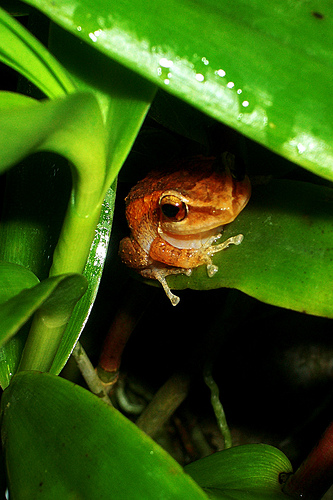 foto de
angel.a.acevedo